Commercial advertising led display manufacturer led display P10 full color indoor led display
Product Detail
Product Tags
Item

Indoor P5

Indoor P10

Module

Panel Dimension

320mm(W)* 160mm(H)

320mm(W)* 160mm(H)

Pixel pitch

5mm

10mm

Pixel Density

40000 dot/m2

10000 dot/m2

Pixel configuration

1R1G1B

1R1G1B

LED specification

SMD3528/2121

SMD3528

Pixel resolution

64 dot * 32 dot

32 dot* 16 dot

Average power

15W/24W

14W

Panel weight

0.33KG

0.32KG

Cabinet

Cabinet size

640mm,640mm*85mm, 960mm*960mm*85mm

960mm*960mm*85mm

Cabinet Resolution

128 dot * 128 dot, 192 dot * 192 dot

96 dot * 96 dot

Quantity of panel

8pcs, 18pcs

18pcs

Hub connecting

HUB75-E

HUB75-E

Best viewing angle

140/120

140/120

Best viewing distance

5-30M

10-50M

Operating temperature

-10℃~45℃

-10℃~45℃

Screen power supply

AC110V/220V-5V60A

AC110V/220V-5V40A

Max power

750W/m2

450 W/m2

Average power

375W/m2

225W/m2

Technical Signal Index

Driving IC

ICN 2037/2153

ICN 2037/2153

Scan Rate

1/16S

1/8S

Refresh frequency

1920-3840 HZ«

1920-3840 HZ/S

Display color

4096*4096*4096

4096*4096*4096

Brightness

900-1100 cd/m2

9000 cd/m2

Life span

100000Hours

100000Hours

Control distance

<100M

<100M

Operating Humidity

10-90%

10-90%

IP protective index

IP43

IP45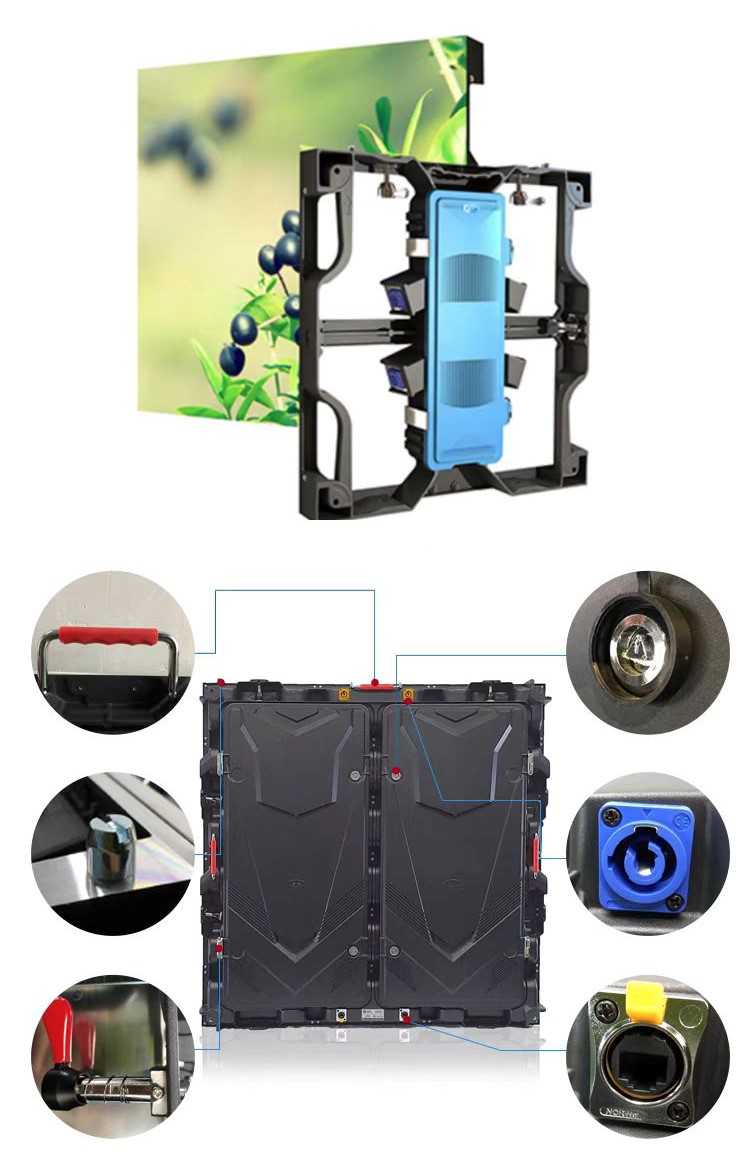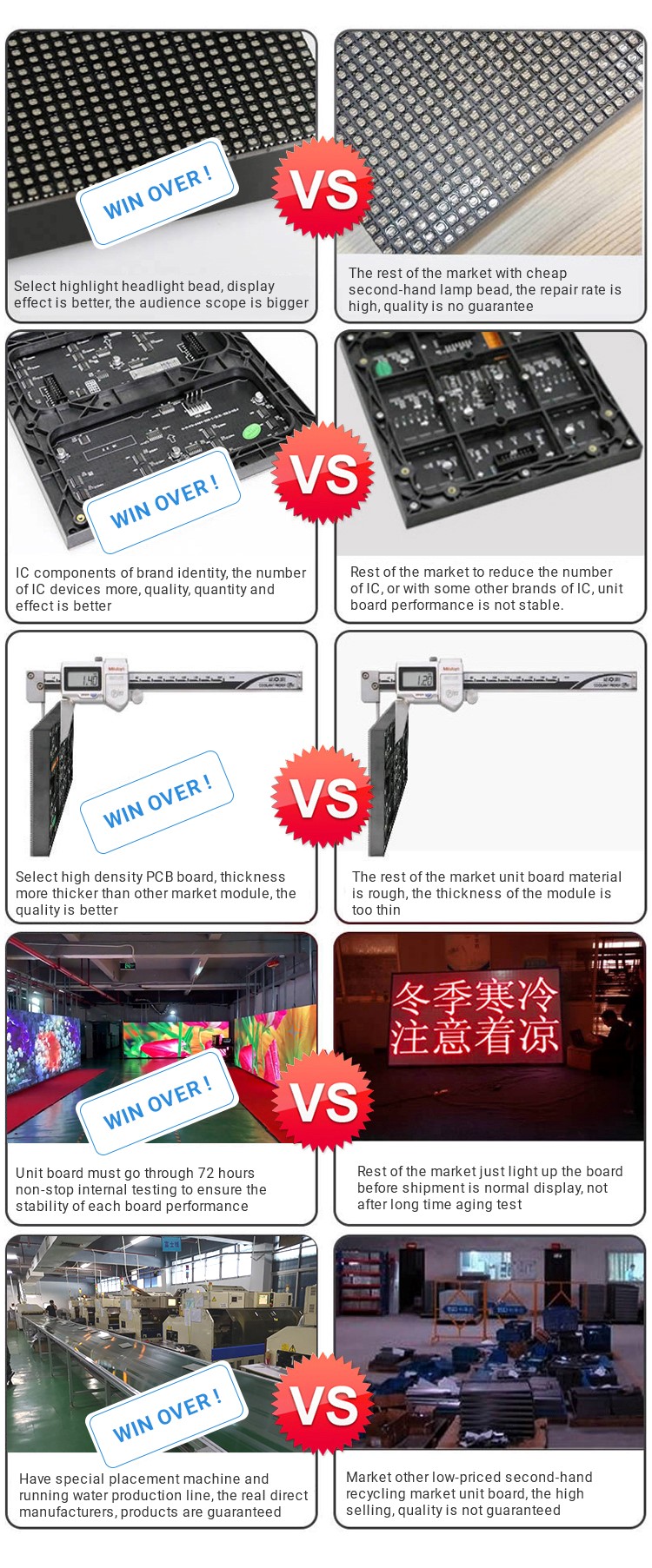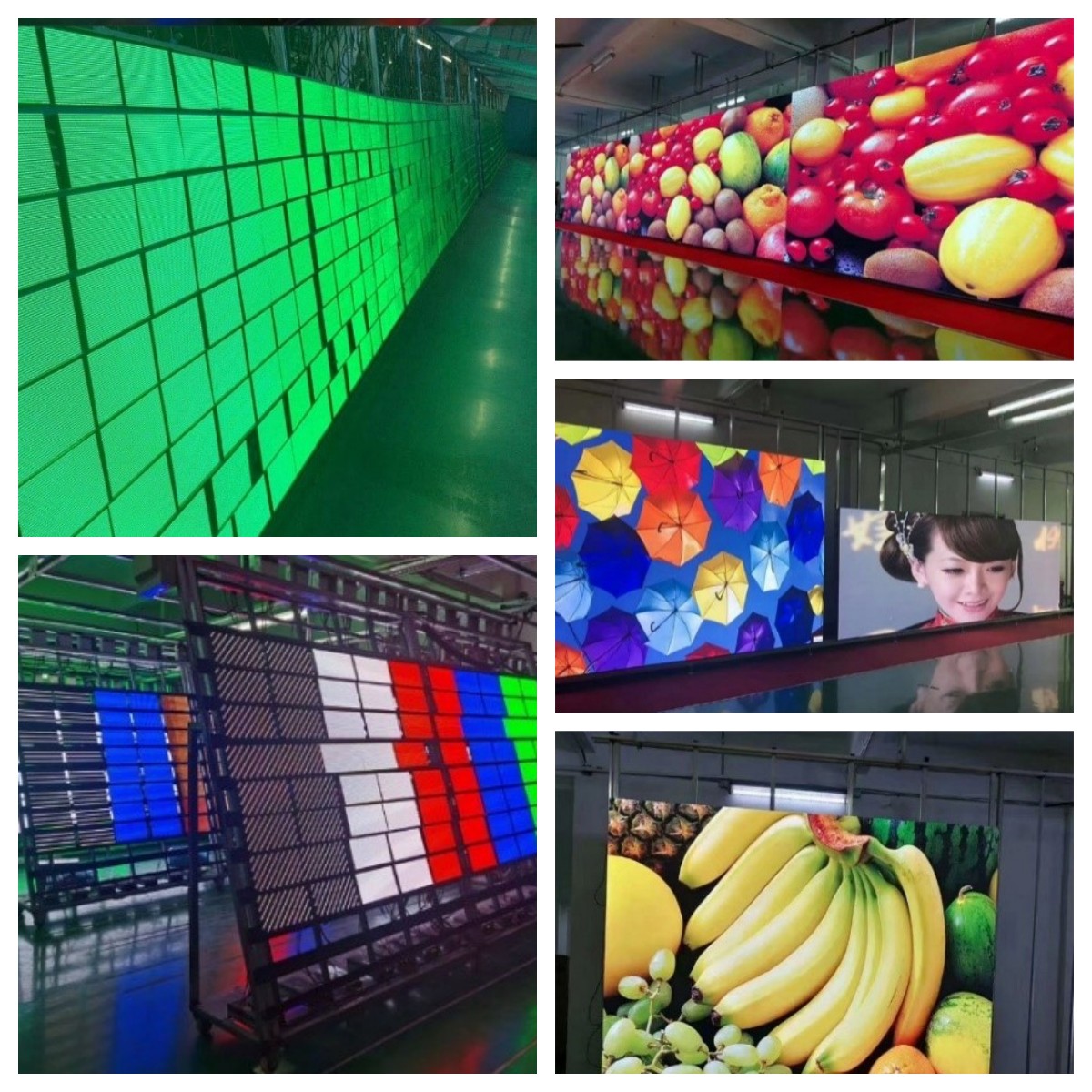 For best performance and consistency when building LED displays, it is recommended to use LED modules from the same batch and brand. Using LEDs from different sources will result in variations in color, brightness, PCB board, screw holes, and other factors, affecting overall compatibility and consistency. To ensure smooth operation and long life, it is recommended to purchase all LED modules for your monitor at the same time and have spares on hand for replacement if necessary.
Please note that we are always working hard to improve our products, therefore, the actual PCB board and screw hole positions of the LED modules you receive may be slightly different from our description. If you require specific PCB board or module hole locations, please contact us in advance to discuss your special needs.
If you need a custom LED module tailored for your specific project, please feel free to contact us. We are happy to work with you and provide custom solutions to meet your unique needs.
---
---